For Immediate Release
Bernell Corporation Named Waggoner Diagnostics Preferred Distributor
Offerings include Gold Standard Pediatric Screener "Color Vision Testing Made Easy"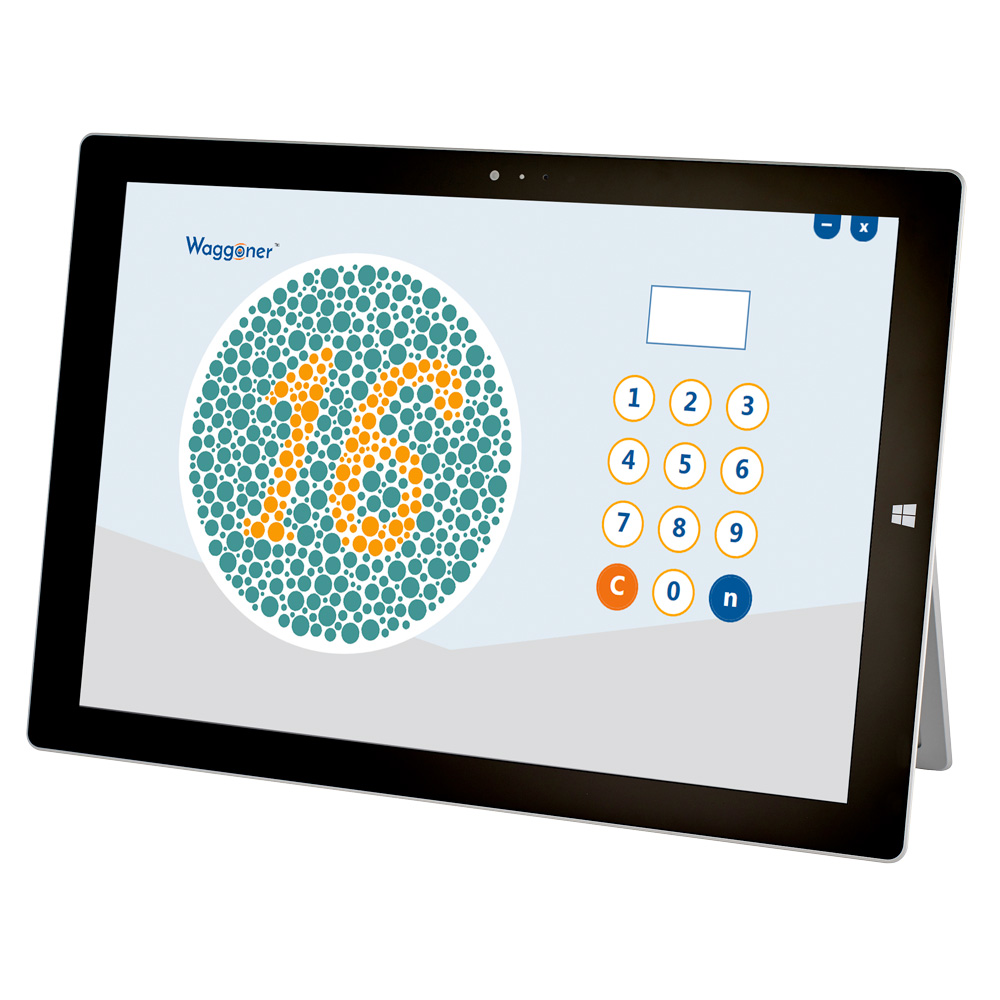 The Bernell Corporation is the new "Preferred Distributor" of color vision tests from Waggoner Diagnostics, an organization that develops, manufactures, and distributes medical devices for the ophthalmic industry.
"Waggoner Diagnostics has been developing and manufacturing well-validated color vision tests for more than 25 years. It is an honor to receive the designation of 'Preferred Distributor,'" said Chris Andrews, President of Bernell. "We are grateful for their trust and commitment to our company and are eager to get to work at growing the awareness of their products across the ophthalmic industry, so that they may serve a greater number of patients and practitioners."
Bernell provides over 2,000 ophthalmic products for primary care, vision training, enhancement, and rehabilitation. Bernell will continue to build awareness for Waggoner Diagnostics line of color vision tests while educating its current and future clients on the importance of color vision testing.
"Waggoner Diagnostics is beyond excited to join forces with Bernell, an organization who prides itself in doing the right thing, improving patient care, and being a successful distributor of ophthalmic equipment for over 65 years," said T.J. Waggoner, CEO of Waggoner Diagnostics. "We know that Bernell will not just promote, but educate, its doctors on Waggoner Diagnostics' products and how each product brings value to the doctor's practice and patients."
Bernell is distributing the full range of Waggoner Diagnostics' products including the gold-standard in pediatric color vision screening, Color Vision Testing Made Easy, and the full diagnostic color vision test, the Waggoner Computerized Color Vision Test (CCVT). The Waggoner CCVT was validated by the U.S. Navy and is now accepted by the U.S. Navy, Army, Coast Guard, and Marines.
For more information regarding the line of Waggoner Diagnostics products, please visit www.Bernell.com or call (574) 259-2070.
###