Career Opportunities with
BER
NELL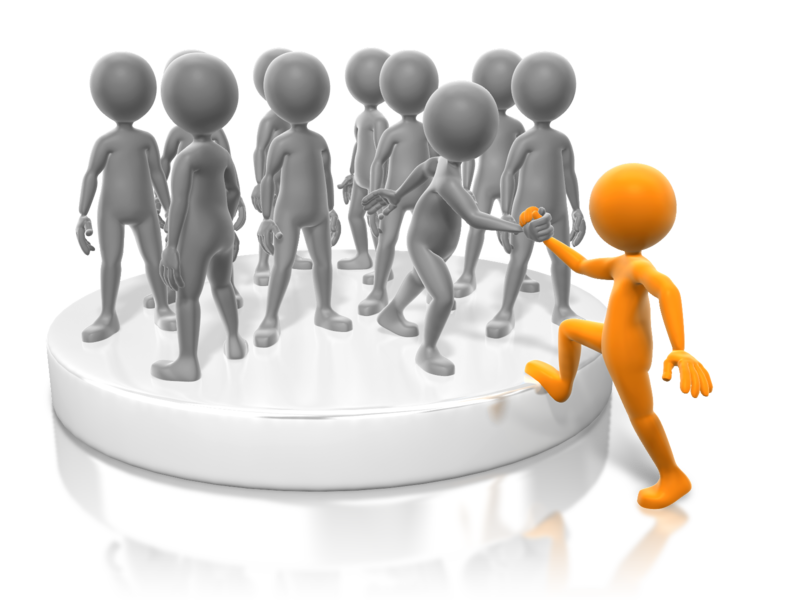 Bernell is the largest Vision Therapy Product company in the world. As a company, our main focus is to serve the ophthalmic community! With this task in mind, we offer to our professional customers to match or beat anyone's pricing on our 2,000+ products! Although the primary mission of the company is focused on the ophthalmic community, Bernell is a company where the talents and contributions of each employee are truly valued and clearly recognized. We believe it is important to both satisfy the needs of our customers, as well as strive to support each employee in reaching their own professional and personal goals.
Bernell offers career opportunities with competitive salaries for highly motivated and talented individuals. If you are interested in pursuing a career with Bernell, please feel free to email a cover letter and your resume to jobs@bernell.com. From time to time, specific open positions will be posted on this site. Interested individuals are encouraged to review the requirements of the position prior to applying.
Employment Policy:
It is the policy of Bernell to ensure employment opportunity to all applicants and employees without regard to race, sex, color, religion, age, national origin, handicapped condition, sexual orientation, or status as a qualified disabled veteran and/or Vietnam Era veteran. This commitment extends to the administration of all Company policies and practices.
Bernell is committed to ensuring that the work environment is free of all forms of discrimination, including sexual harassment. Bernell is prepared to take disciplinary measures up to and including termination for any violation of this policy.
Current Openings:
No open positions at this time.